COVID Prompts Employers to Provide Greater Social Safety Net to Workforce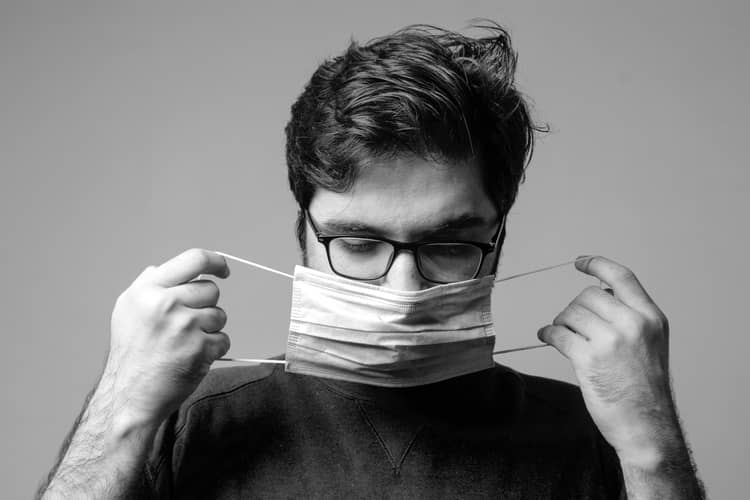 One of the more interesting and unexpected consequences of the COVID pandemic's impact on the dynamic between employers and the labor force. Gartner Group recently published a report called "9 Future of Work Trends Post-COVID-19" (available here) which looks at the long-term implications of coronavirus on the HR function. Several of the "accelerated trends" noted in the report offered insight into how organizations may capture a competitive advantage in a labor market that is experiencing unprecedented change.
There are many critical takeaways from the Gartner document, but perhaps the most tantalizing segment focuses on the extent to which COVID has promoted the idea of "employer as social safety net". Gartner says, the "societal role of employers has grown, including above-market minimum wage, increased parental leave and push for gender equality". Before examining how this relates to your contingent workforce management program planning and execution, we should first look at the data Gartner shares on contingent workforce trends.
According to poll data in the same report, 32% of employers revealed replacing FTEs with contingent workers as a cost saving method of staff supplementation. Market leaders are creating gig-worker development plans and updating hiring processes to support more non-traditional employment models as the market moves more toward contingent posture.
So, with COVID clearly driving a new and widespread embrace of non-traditional work classifications, and with more workers pursuing gig roles and contingent positions, it is perhaps not surprising that employers are looking for ways to improve their employment brand. To a large extent, this means finding ways to offset the perceived downside of being a gig worker/contingent. While contract work and gig work has been attractive for the flexibility and work-life balance it promises compared to full-time employee roles, there has been a well-known downside in terms of benefits.
To address this gap, forward-thinking contingent workforce management leaders are taking the following steps to promote greater attention to social safety concerns.
Improving the employee experience – companies are expanding the scope of their efforts to ensure workers (even contingents and gig workers) are provided latitude to deal with personal needs like family responsibilities, medical appointments, mental health/wellness etc.
Expanding management focus on employee wellness – including creating executive level roles such as Chief Wellbeing Officer or Chief Mental Health Officer to guide the creation and administration of programs to advocate for the needs of employees in the wake of pandemic-driven upheaval. This is especially relevant and important in today's "new normal" where more people are working by remote and struggling with isolation and potential detachment from the workplace and its culture.
Reconsidering compensation levels – which have been in some cases been revisited due to rising wages in many industries, particularly the service industry. For those roles unable to work remotely during the pandemic, the risk of infection has made workers less interested in working for lower wages. Savvy employers are being proactive in reassessing payrates to accommodate the new reality for front-line workers.
Staying on top of trends in today's rapidly evolving environment takes expertise like the kind provided by nextSource. We regularly consume thought leadership from outlets like Gartner, SHRM, SIA and many other sources to help keep you, our customers and readers well informed. We recommend reading the full report and reaching out to us for help in executing strategies within your operation.