Compliance: How to Minimize Exposure When Hiring Contingent Labor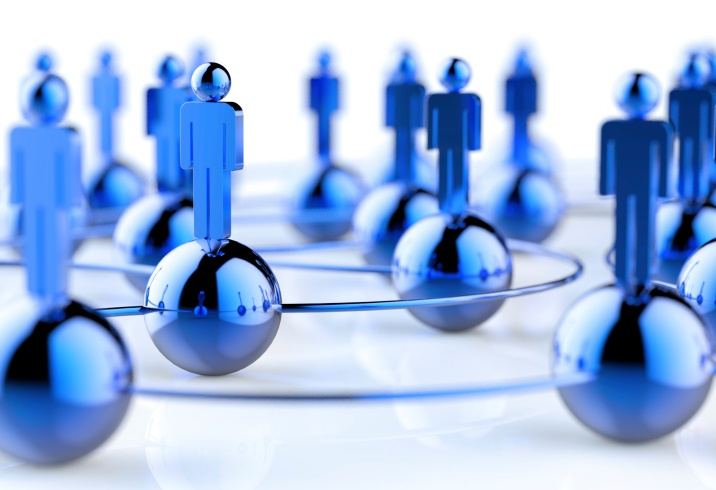 Welcome to part one in a three part series on risk mitigation. Today's post will explore how to minimize exposure to regulatory risks when engaging in hiring contingent workers. Parts two and three will examine how to minimize risks when employing contingent workers and when terminating contingent workers respectively. So let's take a look at all the moving pieces of hiring a contingent workforce, ensuring your organization stays out of the hot seat.
With the proliferation of so many new innovations in workforce management and the growing list of worker classifications, courts and regulatory bodies are rushing to catch up with meaningful regulations to protect all parties concerned. Yet, just because there may be some legal gray areas, organizations shouldn't assume they'll be protected from challenges arising within the ranks of their workforce.
Here are just some of the areas where organizations may be vulnerable to legal action. Some are probably familiar like IC classification issues and immigration status. These types of concerns are well-known by HR. But other risky regulatory minefields may not be so well known, such as the issue of joint employment (which we reported on back in June in this post), the rights of contingent workers to participate in labor organizing activities, the provision of benefits to full time workers versus contingents, and tax collection issues.
In broad terms, a savvy workforce management program can focus on the following practical tips for staying on the right side of quickly evolving regulations in all these areas.
Select staffing providers carefully and ensure you're dealing with solvent, proven agencies
Employ clearly drafted written contracts enunciating the legal responsibilities to be assumed by the provider and seek indemnification from legal challenges over applicable labor laws
Seek and engage employment practices liability insurance if it makes sense to do so
Provide detailed, printed copies of equal employment, sexual harassment, and other grievance policies to all new contingents on their first day on the job
Develop and enforce strong policies for reporting all overtime to the staffing suppliers and follow up all complaints quickly and efficiently even if they seem to be the problem of the temp firm or leasing agency
When you provide the new contingent with the discrimination policies as advised above, also make sure they are provided with a clear explanation of what benefits are and are not offered to contingents within your organization
Develop a written agreement for all Independent Contractors that includes detailed explanations of how the IC was classified as such to demonstrate to any potential IRS audit that the rules are well-known and that every good faith effort is made to respect them
There is so much more that can be done to prepare your organization to be compliant during the process of bringing non-employee labor into your workforce mix. For more than just these simple guidelines, reach out to your nextSource representative to learn how to protect your organization as it grows a diverse and flexible modern workforce.
---