Compliance: How to Minimize Exposure When Firing Contingent Labor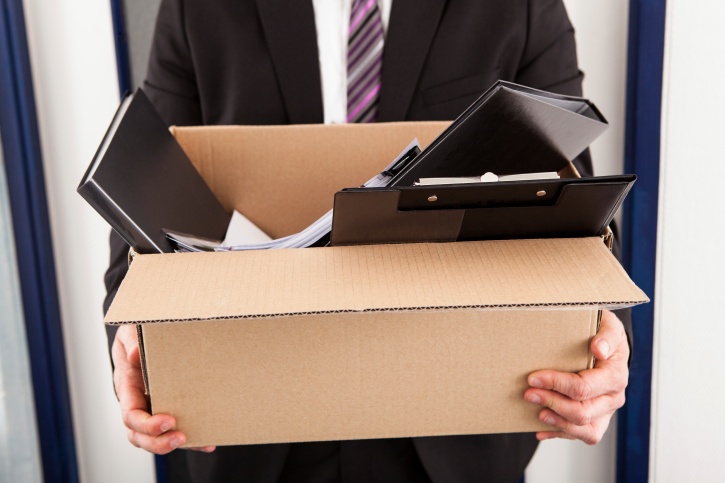 The third and final installment of our series on minimizing risk when fielding a contingent workforce focuses on the unpleasant part of contingent workforce management: letting contractors go. While the hiring process and the maintenance of contingent labor is fraught with regulatory risk, the firing process comes with a somewhat different risk profile. The risks facing companies needing to thin contingent headcount have more to do with public perception, reputation, and costs. Follow past the fold to learn more about these risks and some ways to avoid them in your workforce management planning.
The fact is, the economic realities of a globalized workforce and the effects of the most recent and historically significant recession have truly transformed the nature of the relationship between the worker and the employer. Gone are the days of the career position with a single company culminating in a gold watch and pension after 30 years on the job. As the commoditization of labor continues unabated, workers in many fields are coming to terms with the much more itinerant nature of available work. The more companies leverage contingent and IC labor as part of their overall workforce mix, the more workers are exposed to job opportunities that are by design, temporary.
Although employers may grow comfortable with the assumption that contract workers expect to serve at the whims of their respective companies' fortune, the risk is that neglectful treatment of this growing segment of the workforce will impact productivity, quality, and ultimately, the bottom line. This unenlightened thinking may not be as damaging during economic downturns. Howver, when economic growth returns, workers have more and better options, even if it means being a contract worker for a competing employer. The point is, this new and growing segment of the American workforce is subject to the same motivational (or de-motivational) forces as your full time workforce. And your employment brand is subject to the same reputational damage resulting from poor treatment of workers, real or perceived.
So how to protect against cultivating productivity-stunting malaise and dissatisfaction among your non-employee workers? Here are a few ideas:
Don't Let Cost be the Primary Motivator for Using Contract Labor
This piece by Dr. John Sullivan offers 9 Steps in a Contingent Workforce Strategy which typify the best practices for the proper use and utilization of contingent labor. Nobody likes to feel like a disposable resource. Yet, as noted earlier, the modern American worker is aware of the shifting contours of the labor market. So it is important to your employment brand to not simply lean on contingent/contract workers as a cost-cutting device. Better to approach the utilization of contractors in a strategic sense and to clearly enunciate what the strategy is so that when engagements conclude, there are no feelings of exploitation.
Manage Expectations
Part of avoiding poor optics is to be clear about positions with temp-to-hire potential versus those that are more mercenary. Make clear which roles are being hired on a contingent basis to allow for on-the-job assessment that may lead to full time work. For those positions intended to be tactical (think positions to fill seasonal peak periods) make sure the engagement parameters are clear and forthcoming.
There is less of a probability of legal action when you release contract workers. That is part of their appeal to organizations in constructing their workforce plans. However, protecting the dignity of the contract labor pool will pay dividends in terms of good will and reputation at the inevitable end of these engagements.