Co-Employment Risks Apply to Payrolled Workers Too!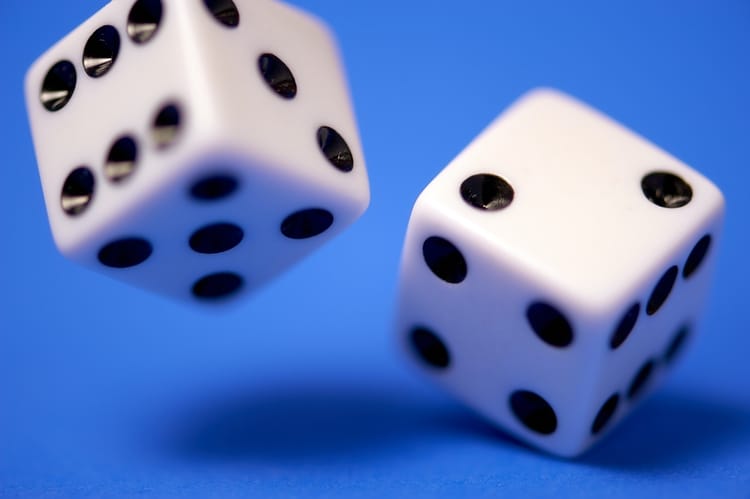 The number of Americans working under a temporary agreement is increasing daily. The American Staffing Association indicates that nearly three million temporary and contract employees work for America's staffing companies during an average week. But companies do not merely rely on staffing agencies to find temporary help. Increasingly, they are identifying past workers, referrals, retired employees, and others that they would like to retain for a limited period of time without including these individuals as employees. They outsource this responsibility to third parties who serve as Employer of Record. The engaged individuals are referred to as "payrolled workers".
In last week's blog we discussed the benefits offered through an Employer of Record (EOR) relationship. While the risk of a co-employment claim is a key element of the value, mismanagement of the relationship can increase risk to the client company.
Yours, Mine or Ours?
What is Co-employment? It is a relationship between two or more companies that maintain control over the same employee. Each company is liable for the decisions made by the other party and – If a contingent employee files a legal complaint and wins – both the supplier of the worker and the client company could be responsible for paying damages. Co-employment claims surface when client companies treat contingent workers as regular employees.
What's at Stake?
Although Employer of Record can provide benefits, workers may file suit seeking additional health benefits, paid time off, and other benefits that are identical to those offered to the client company's "permanent" employees. And the co-employment claims filed by the worker may be the tip of the iceberg. They are often accompanied by Government audits of EEOC or FMLA violations as well as incremental regulations imposed by individual states.
Avoiding Co-employment Claims
Co-employment challenges can be prevented through three key steps:
Clearly position the payroll provider as the employer of record.
Create clear differences between their processes for temporary workers and full-time employees.
Contracts between contingent workers, the employer of record and the contingent worker must reinforce the proper relationship between all parties.
Contractual Protection in Client/EOR Agreements
Contracts should indemnify the client company in the event of any worker violation.
The EOR must establish formal co-employment mitigation processes.
All documents should define clear processes establishing the payroll supplier as employer of record.
The Employer of Record should provide workers with a non-discrimination policy, affirmative action plan, and sexual harassment policy aligned with but distinct from the client company's policies.
Contractual Protection in Worker Agreements
As a condition of assignment commencement, the EOR must have workers acknowledge in writing that it is the sole employer of record.
The offer to the worker must specify an estimated end date for the assignment.
Workers must acknowledge their ineligibility for the client company's benefits.
The EOR must educate workers on how to register any potential safety, harassment or discrimination issue with the EOR.
Manage the Work, Not the Worker
Risk mitigation requires hiring manager education. Here are a few things that client companies should never do:
Discuss pay rates, increases or bonuses
Discuss opportunities for regular full-time employment
Directly conduct screening, background checks or drug tests
Directly extend an engagement offer
Put your company's name or logo on the onboarding paperwork
Directly address worker conduct issues
Notify the worker that he or she has been terminated
Things the client company should ALWAYS do:
Supervise and direct day to day work
Control work site conditions, ensuring the site is safe
Determine and convey to the Employer of Record the length of the assignment
Protect the EEOC rights of all workers
Let the Staffing Agency Do its Job. This includes worker screening, extending and negotiating the assignment offer, worker onboarding (including background checks and drug tests), and responding to inquiries relative to pay, benefits, duration of position or opportunity for employment, maintaining all personnel and payment records, making all tax payments, managing worker conduct and resolving worker complaints and issues, and terminating contingent workers at assignment end.
nextSource has successfully been delivering Payroll/Employer of Record solutions to businesses and universities for more than two decades. To learn more about the nuances of engaging an EOR, Contact us.
Let us know if you'd like to automatically receive insights into the challenges of talent acquisition and management.