Can Employers Make Proof of Vaccination a Requirement?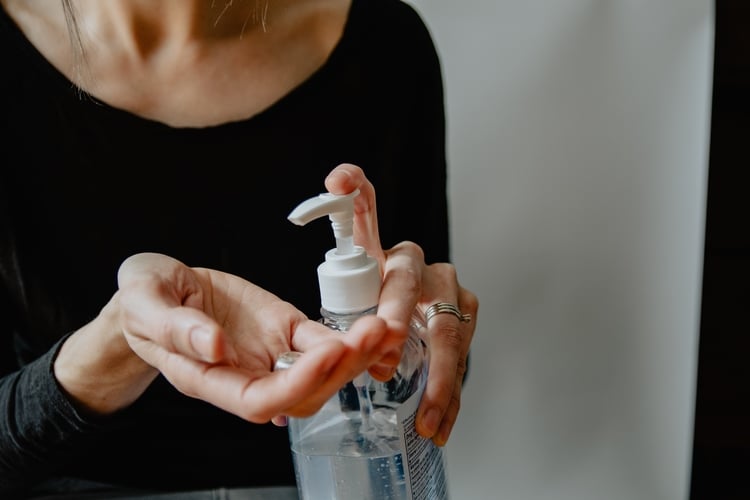 With the COVID-19 vaccines rolling out across the United States, there is growing controversy surrounding whether or not proof of inoculation can be required in numerous areas. Can public venues like stadiums, theaters, schools, and others legally require proof of vaccination before admitting customers into their facilities? More important to this audience, can employers require such proof as a condition of hiring or ongoing employment? Here is some guidance from credible sources to help you determine what is legal and what is not when it comes to vaccination of workforce elements.
According to most reputable authorities, private enterprises would be within their legal rights to require proof of vaccination among their customers before allowing entry to their facilities. Whether or not this is a sound business decision notwithstanding, most legal experts agree such requirements fall under the aegis of "the right to refuse service" for private enterprises. However, when it comes to a business requiring its workers to prove vaccination as a condition of employment, the opposite seems to be true.
The health policy analysts at Statnews.com say requiring employees to prove vaccination is unlawful. Stat's Aaron Siri writes, "While organizations are certainly free to encourage their employees, students, and other members to be vaccinated, federal law provides that, at least until the vaccine is licensed by the FDA, individuals must have the option to accept or decline to be vaccinated."
The currently available vaccines – Moderna, Pfizer, and others are being distributed under EUA or Emergency Use Authorization. This means these vaccines were permitted to bypass the clinical trial period, which typically takes two years to complete before the FDA authorizes the use of any new substance. EUA was issued to speed the distribution of the vaccine to halt the spread of the deadly virus. Yet, those who take the vaccine under the EUA are doing so voluntarily and it would be illegal for the government or any organization to mandate citizens take the inoculation while still not fully approved by the FDA.
Still, attorneys note, when necessary for the role – for example jobs in senior facilities, hospitals, and other locations where transmission risk is significantly higher – employers can legally make hiring decisions based on a candidate's vaccine status. For most hiring agencies though, such exceptions are not legitimately enforceable.
It is important to note that while unlawful to require new hires prove their vaccination status, there is no regulation or law prohibiting giving preference to candidates who offer proof of inoculation. The Washington Post recently reported, "Art Caplan, a professor of bioethics and head of the division of medical ethics at New York University School of Medicine, thinks the vaccine will become "a ticket to hiring" as companies seek to provide safer environs both to workers and customers.
It is important to note though, that employers who screen applications based on their vaccination records would be wise to hold existing employees in equivalent roles to the same standard and they should be able to clearly enunciate why such a requirement is legitimately job-related.
As the progress of vaccination leads to expanded reopening of the economy, even before the FDA fully authorizes the use of these vaccines, simply being able to demonstrate vaccination will likely become a significant factor in favor of hiring a vaccinated resource over an equivalent worker who is not vaccinated.