Biden DOL Spikes "Opinion Letters" Changing IC Compliance Rules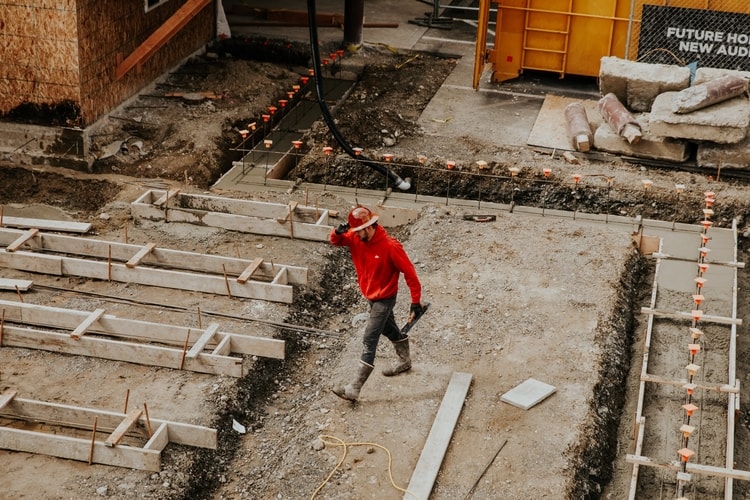 The Biden Administration has taken some aggressive steps to reverse rules governing independent contractor classification which had been put in place by the former administration. In January, the Biden Labor department requested all federal agencies freeze proposed regulations pending further review. Here's what they'll be looking at and how it is likely to impact your use of IC resources.
Back in April 2019, the Trump DOL, as part of its practice of skirting the legislative process by issuing "opinion letters" to effectuate policy changes, issued one such letter to allow app-based gig economy workers as independent contractors. Those workers finding jobs via smartphone apps (like ride-hailing services for example) were to be classified as ICs under the 2019 opinion letter which was scheduled to go into effect in March 2021. Another similar Trump DOL opinion letter stated that employers wouldn't have to compensate long-haul truck drivers for time they spent sleeping in their trucks during multi-day trips.
Both these concerns have been hotly contested matters of workforce compliance planning processes for organizations that engage gig economy workers, ICs and other contingent workers. With the freeze requested by the Biden administration, the DOL will be taking time to consider repeal of the rules set forth in these opinion letters and restore W2 employee designation (and the benefits that come with it) to some gig workers. Other detailed reviews of Fair Labor Standards Act language are expected to be initiated in the coming days and industry watchers expect more opinion letters from the former administration to be revoked as the DOL aligns itself with the policy priorities of the new president.
What does it mean for organizations currently engaging IC resources? It may not be a loosening of compliance obligations. In fact, employers should understand that many states enforce more strict IC rules than the federal Dept. of Labor. California for example avoids the "economic reality test" suggested by the federal rule, instead embracing a three-pronged "ABC" test. The ABC test requires a worker to meet the following three criteria to be considered an IC:
The worker is not under the control or direction of the hiring organizations for the performance of his/her daily activities
The work performed is outside the usual business activities of the hiring organization
The worker is engaged in in independently established trade or occupation – outside of the work performed by the hiring organization
California is not alone in using the ABC test for IC classification either. Massachusetts, New Jersey, Illinois and others also engage the ABC test and President Biden has voiced support for applying it at the federal level.
There is more detail on the shifting regulatory processes governed by the Trump team's opinion letters in this article, DOL Withdraws Opinion Letter on Independent-Contractor Status from the Society of Human Resource Managers (SHRM). Or you can reach out to your nextSource representative for guidance on IC classification in your organization.