Why You Need an Employer of Record: Then and Now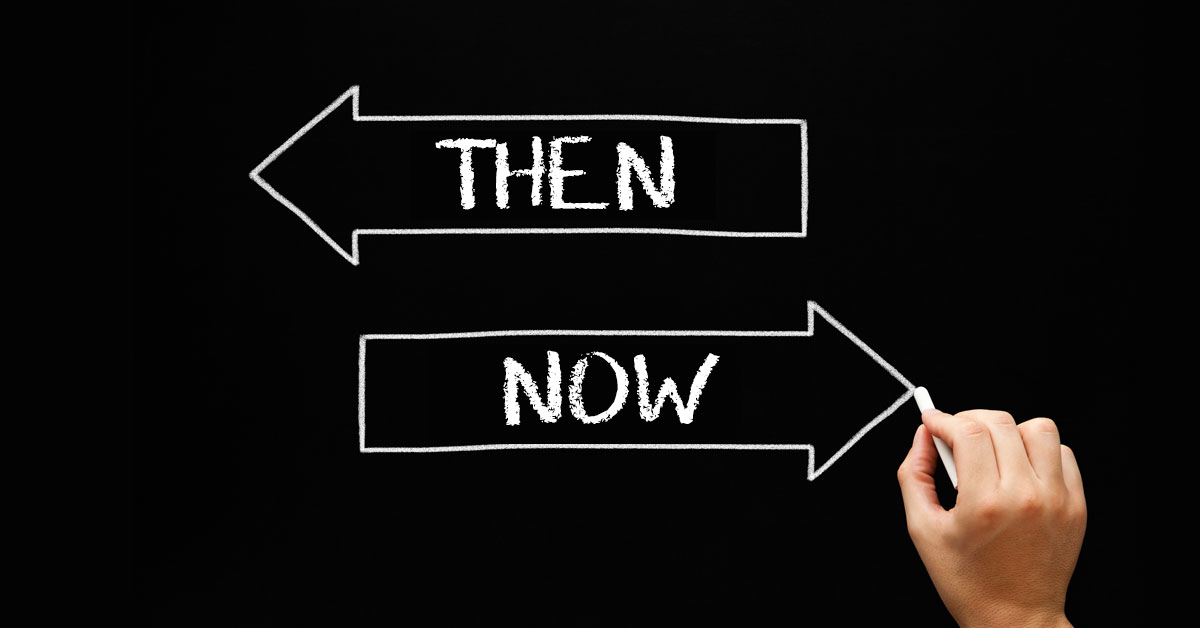 You may have heard the term EOR or employer of record discussed in workforce management circles, but weren't sure exactly what the EOR does. Here's what you need to know about EOR services and the benefits they can deliver to organizations as a component of an overall workforce management program.
What our industry refers to today as Employer of Record services used to be known in simpler times as a "payroller". When payrollers first became popular, they represented a simple means for easing the burden of benefits and compensation administration for "contract workers" (the predecessors of today's contingent workforce). Over time, their service offerings matured as organizations began utilizing non-employee labor more regularly. Payrolling was heartily embraced by staffing agencies as a means for maintaining compliance with IRS and other regulatory guidelines governing the provision of compensation and benefits to non-employee labor of all varieties – independent contractors, contingent workers, temps, etc.
Today, with the proliferation of many types of workforce related services and solutions continuing unabated, the payrolling function has become a popular service. So much so, that there are companies whose whole business model is to provide payrolling which is referred to today as Employer of Record services. Because there are so many new worker classifications and labor is being utilized in so many innovative ways, EORs are an invaluable tool to help organizations ensure they remain compliant with all laws and regulations.
In fact, compliance and risk mitigation are among the most notable benefits of using an EOR. The talent may be performing work for your organization, but it is the employer of record that is actually responsible for ensuring you're protected against worker misclassification risks. They're also responsible to make sure the worker's benefits are administered according to all applicable laws, and that all taxes and insurance requirements are met. The liability for any failures in this regards falls largely upon the EOR which indemnifies its customers against most claims.
Another key benefit of utilizing an EOR service is the time these services free up which can be refocused on core business activities. Liberated from the time consuming, labor-intensive tasks associated with all the compliance and risk mitigation activities discussed in the previous paragraph, workforce managers can spend more time involved with strategic planning and execution. The use of an employer of record service also frees up time typically invested in the laborious tasks involved in worker onboarding and offboarding. Which, incidentally, brings us to another key benefit of using EOR services.
More efficient onboarding/offboarding is enabled when using an employer of record service. The EOR, situated between the client organization and the labor market, creates layers of separation between the two constituencies. By assuming responsibilities for payroll, benefits, etc., the EOR effectively ensures timely delivery of talent to critical tasks without the additional steps ordinarily involved in the on-boarding process. Similarly, at the conclusion of the engagement, the EOR handles the offboarding process, easing the burden on the client organization.
If you'd be interested to learn more about how an employer or record program could drive these benefits and more for your company or organization, let your nextSource representative know today!