Battle Plans for Sourcing in the Hottest Skills for 2015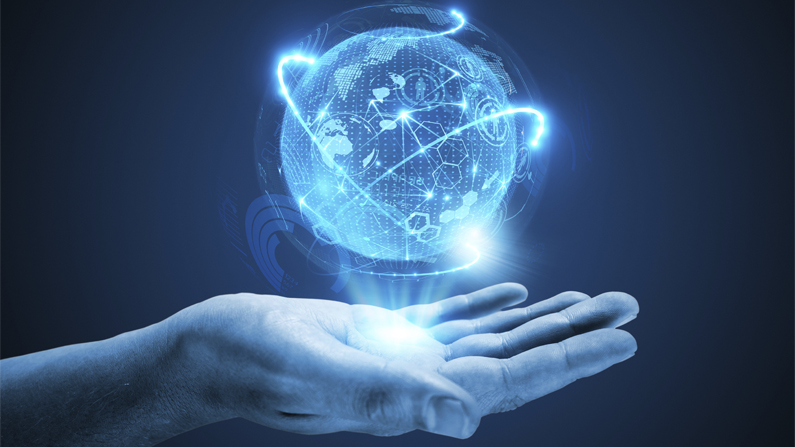 Are you ready to wage a campaign in the game of sourcing the talent in highest demand? Understanding the contours of the battlefield is essential to any general's ability to best his or her adversaries in battle. In 2015, the war over access to top talent in the hottest fields seems poised to reach epic proportions. LinkedIn is an exceptional resource for both job seekers and employers. Here's an interesting way your field generals (sourcing and hiring managers) can anticipate where the battle will be hottest in 2015.
For your consideration, data from LinkedIn's treasure trove of human capital insight, illustrates the 25 hottest professional skills in the US from 2014. And while past performance is not always indicative of future results, these marked trends show no signs of divergence from the mean.
Statistical Anaylsis and Data Mining
Middleware and Integration Software
Storage Systems Management
Network and Information Security
SEO/SEM Marketing
Business Intelligence
Mobile Development
Web Architecture and Development Framework
Algorithm Design
Perl/Python/Ruby
Data Engineering and Data Warehousing
Marketing Campaign Management
Mac, Linux, and Unix Systems
User Interface Design
Recruiting
Digital and Online Marketing
Computer Graphics and Animation
Economics
Java Development
Channel Marketing
SAP ERP Systems
Integrated Circuit Design
Shell Scripting Languages
Game Development
Virtualization
Right away it is clear to even the casual observer that this list is dominated by skills in the IT field. Even the two or three marketing skills on the list are those associated with technology like SEO and marketing campaign management which is mostly performed using automated marketing tools/platforms.
Even more striking, the LinkedIn data revealing the Top 25 list in other countries from Canada to Brazil and elsewhere is also dominated by IT skillsets. Here's a link to the lists from LinkedIn outside the US.
A round up of the notable trends uncovered by this data includes the following thoughts:
As noted, IT specialties dominate hiring priorities. It's easy to see that most of the skills that made the list are related to science, technology, engineering, and math (STEM). This is where most companies will be warring for talent this year.

Are you ready to best the competition and win top talent ahead of your competitors?
Marketing makes a mark.

Clearly, marketing roles have grown in demand as illustrated by these lists.

With an emphasis on SEO/SEM specialists, campaign managers and digital marketers – IT is again at the core of competition as focus on digital innovation continues.
The outlier – Recruiters in demand globally. Recruiting appears in the top 20 across nearly all of the countries examined. So rest easy, those of us in talent acquisition seem to be in the right field for 2015.