Avoiding the Eight Errors of Change Management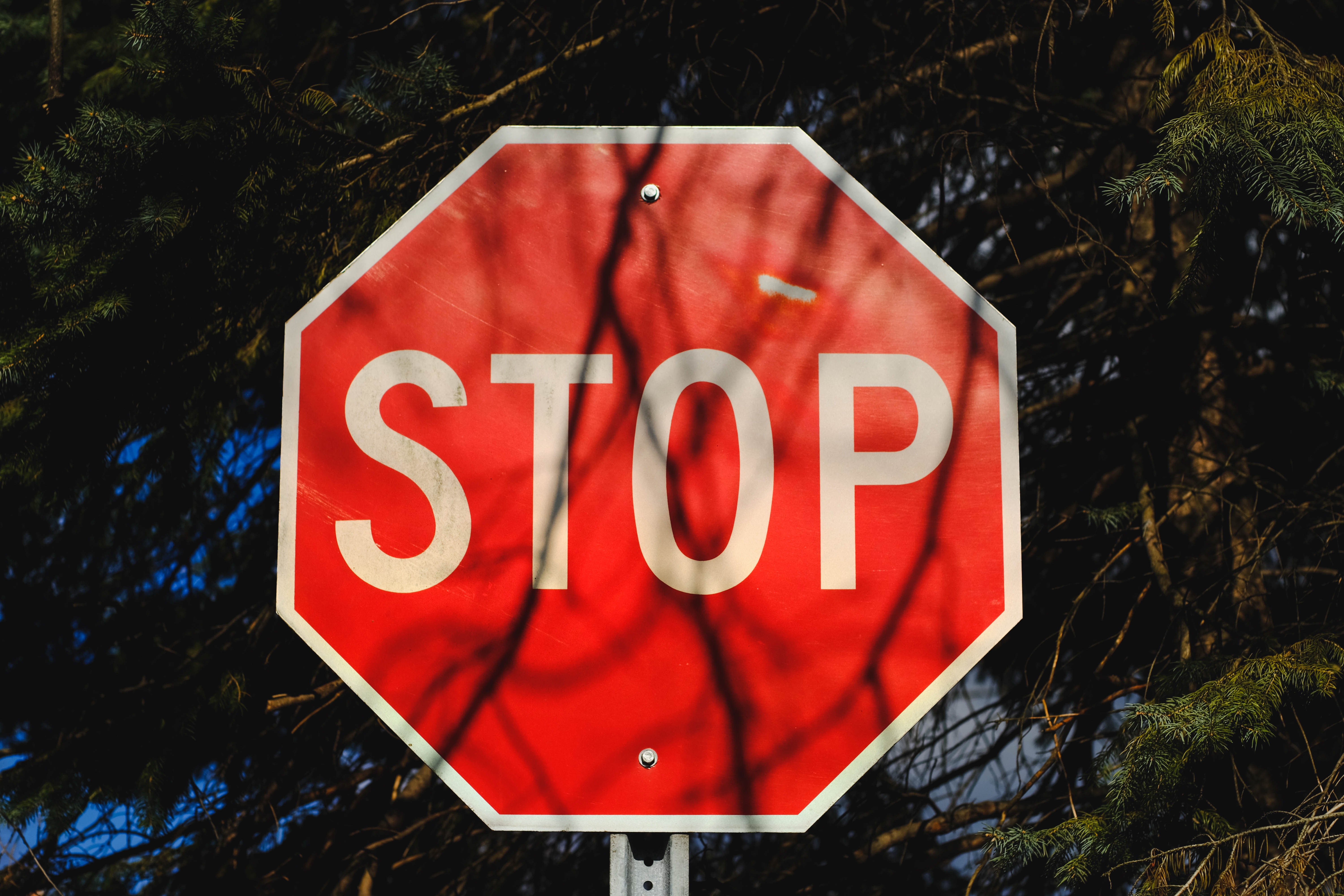 Instituting a new program for workforce management—whether it be an MSP, a new VMS software solution or any other significant change to the way contingent labor is source, managed and administered—requires significant change. Changes to established practices are always going to cause friction and encounter resistance. And it isn't just changing broken, inefficient processes. Sometimes, entirely new strategies call for change to practices that have been used to positive effect, but that need to be modified if the new solution is to yield the desired effect. Strong change management is critical to the success of any new policy or business process. Here is some wisdom on this subject culled from a leading authority on change management to help organizations avoid failure as they seek to improve workforce management.
John Kotter is a preeminent expert in the field of change management and millions worldwide have read and embraced his ideas on change management and leadership. His book, Leading Change, is a best-seller and is widely recognized as the standard for those tasked with leading transformational change. Many may already be knowledgeable on Kotter's eight steps for leading change which you can learn about here. However, Kotter has also written about the eight errors of change management that prevent organizations from achieving the smooth change they seek when altering "the way we've always done things."
Each of the consequences of errors in a change management approach can be enough to derail the entire initiative ensuring new strategies aren't implemented well. Anyone who has experienced a failed implementation knows that poor change management leads to acquisitions that don't achieve the expected synergies as the new quality-driven program fails to deliver hoped-for results. When reengineering takes too long and costs too much, downsizing alone is not enough to get costs under control and decision-makers revert to imperfect, inefficient practices. Such failures tend to stay lodged in the memory of leadership and serve as a deterrent for any future attempts to improve.
Here are the eight errors of change management Kotter warns organizations to avoid if they wish to succeed in effectuating positive change.
Allowing too much complacency
Failing to create a sufficiently powerful guiding coalition
Underestimating the power of vision
Under-communicating the vision by a factor of 10 (100 or even 1000)
Permitting obstacles to block the new visions
Failing to create short term wins
Declaring victory too soon
Neglecting to anchor changes firmly in the corporate culture
These eight errors seem deceptively simple. However, each presents a significant obstacle to the success of your initiative. Think about complacency and how failing to impress the value of the project on all those affected can lead to poor adoption. The key lies in creating champions among key stakeholders and building a coalition of those with authority to support the new initiative. Clearly articulate the vision driving the new initiative and make sure to communicate it repeatedly to all involved. It takes a great deal of repetitive reinforcement to fully embed new processes within a corporate culture. Do not allow any obstacles to this vision to take root and be sure to publicize small wins along the way. Don't grow overconfident too early as that is a recipe for failure.
Best advice? Reach out to a company like nextSource which is home to expert professionals with proven-effective change management experience to help you avoid Kotter's Eight Errors of Change Management.