Ask the Right Questions for the Perfect Workforce Management Solution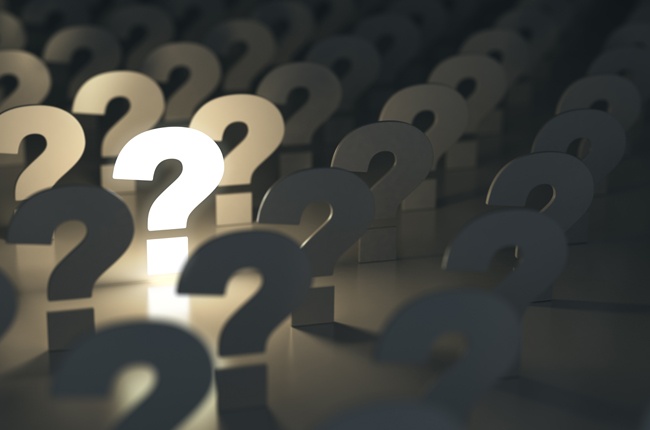 It can be overwhelming deciding what type of workforce management solution will best accommodate the needs of your unique organization. Even when you've zeroed in on the right kind of solution, the question becomes how do you decide which provider is best suited to deliver what you need? Any workforce management program champion should consider these two fundamental questions carefully at the outset, because the consequences of poorly planned actions in this regard can be costly and damaging. Here are some broad stroke suggestions for arriving at the perfect workforce management solution.
Which Solution is Best for Your Organization?
Settling on the proper type of solution can be tricky. Should sourcing, on/offboarding, administration and compliance of non-employee labor remain under the purview of HR or should it be outsourced to a solution provider? Does process automation technology like a vendor management system (VMS) software make sense? Or, is it better to outsource workforce management functions to a Managed Service Provider? How about a blend of several of these solutions?
Evaluate Your Organization's Needs
To get some context around what type of solution you may need, first begin by evaluating your needs. Assess your current program. Is it organized or completely dysfunctional? Do you have a clear idea of where your challenges lie? Perhaps you need assistance managing the delivery of large volumes of daily job orders. That would likely be an indicator of the need for technology like VMS tools. Perhaps your organization is a large, geographically diverse global business with numerous business units and disparate requirements. That might indicate the need for onsite managed services in different locations.
Perhaps you're doing a sufficient job at workforce management but have identified mitigation of compliance risk as a weakness – both with regulatory requirements and financial/business rules-based requirements. In this case a compliance management solution or an employer or record service might represent the best pathway towards rate reduction, spend verification and tracking, supplier rationalization and legal compliance. Understanding your specific challenges will better help you decide which type of solution may be best suited to your organizational goals.
Which Provider Best Fulfills That Need?
Once the contours of the challenges have led an organization to a conclusion about what type of solution to investigate, attention should turn to selecting the best provider for that solution. To determine if a provider is appropriate to your needs, it may be prudent to start out seeking a provider that knows your industry. Find a provider with experience serving your vertical. Given the growing list of new and specialized providers, you may even be able to find one that specializes in your specific field whether it is medical, advertising, retail, financial services or others.
Besides industry specificity, you might also want to make a list of your top initiatives and compare them to the solutions providers offering best matching these goals. Look for alignment between your special program qualities and providers with a history of accommodating similar requirements.
Make sure to clearly enunciate to prospective providers any information that will help them to develop the most tailored proposals for your needs. Have a clear idea about whether some or all of your business units are going to participate. Identify the areas of greatest concentration when assessing which units will participate and which will not. Put a tentative timeline in place detailing when you want to have this new solution in place.
Determine Fit
Lastly, if possible, engage a provider with which you have an existing relationship and who has earned your confidence. If you experience some hesitation along the way, voice your concerns and make sure you are satisfied with their answer before moving on. The worst thing that you can do is move forward with an organization and then find out that they are not a correct fit for your needs.