After M&A Spike, How Compliant is the Healthcare Workforce?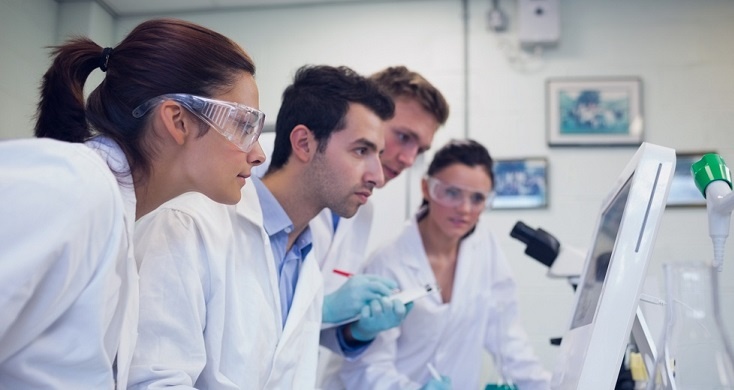 In 2015 and 2016, the healthcare industry saw an unprecedented spike in mergers and acquisitions. With ever-tightening profit margins, healthcare companies are consolidating to gain greater economies of scale and increase purchasing power. So far this year, the record-breaking trend has continued with high profile mergers between large organizations like Baptist Memorial Healthcare and Mississippi Baptist Health, which merged to create one of the county's largest nonprofits. Cardinal Health bought Medtronic's Patient Care, Deep Vein Thrombosis and nutritional insufficiency businesses for $2.1 billion. OptumCare acquired Surgical Care Affiliates for an eye-popping $2.3 billion. While all this healthcare M&A activity may be good for the bottom line, it also opens the door to risks that could put these savings and efficiencies at considerable risk.
With so many high-demand skillsets within the modern healthcare industry—from clinical and scientific roles to tech/IT to financial, administrative and actuarial jobs—it's safe to say workforce management programs at almost every large healthcare company are by definition, very complex. There's always a period of adjustment when two large companies merge into one. It takes time for a new management structure to identify redundancies and to decide which sets of business processes will endure versus those that will be swept aside. When it comes to compliance with workforce management regulations, getting a handle on things can be something of a ticking time bomb.
The acquiring company may have solid governance in place to address workforce-related risks such as co-employment, worker classification, ACA and other insurance compliance and the full host of other regulatory items commonly falling under the rubric of "compliance." However, it is difficult to determine which (if any) of these processes were being properly observed by the newly acquired business prior to acquisition. What's more, the merger or acquisition period is always a bit wooly as two distinct corporate cultures collide and workers of all varieties are concerned about the long-term prospects of their employment. It is easy for knowledge to be lost in the process as key people depart.
For the purchasing company, it's critical to begin the process having a clear plan to address all the key stakeholders in the acquired business—not just within the HR and procurement departments, but also across their existing network of staffing suppliers, insurance companies and other solution providers. A change management plan shared with all workforce-related personnel will let everyone know what to expect. It should spell out the existing compliance policies and practices of the new parent organization. All the same guidelines, procedures and actions in place to ensure compliance within the parent company must be clearly enunciated to the newly acquired resources and a timeline must be established with deadlines for all concerned parties to produce evidence of their adherence to the business rules protecting compliance in the workforce.
When developing a roadmap for workforce management and compliance monitoring during the M&A process, it's always helpful to enlist the aid of workforce management service providers. These industry experts can show you how to safely mesh two sets of workforce practices into one, fully functional department with compliance at its heart.