Reviewing Workforce Management Programs In A Fluctuating Business Environment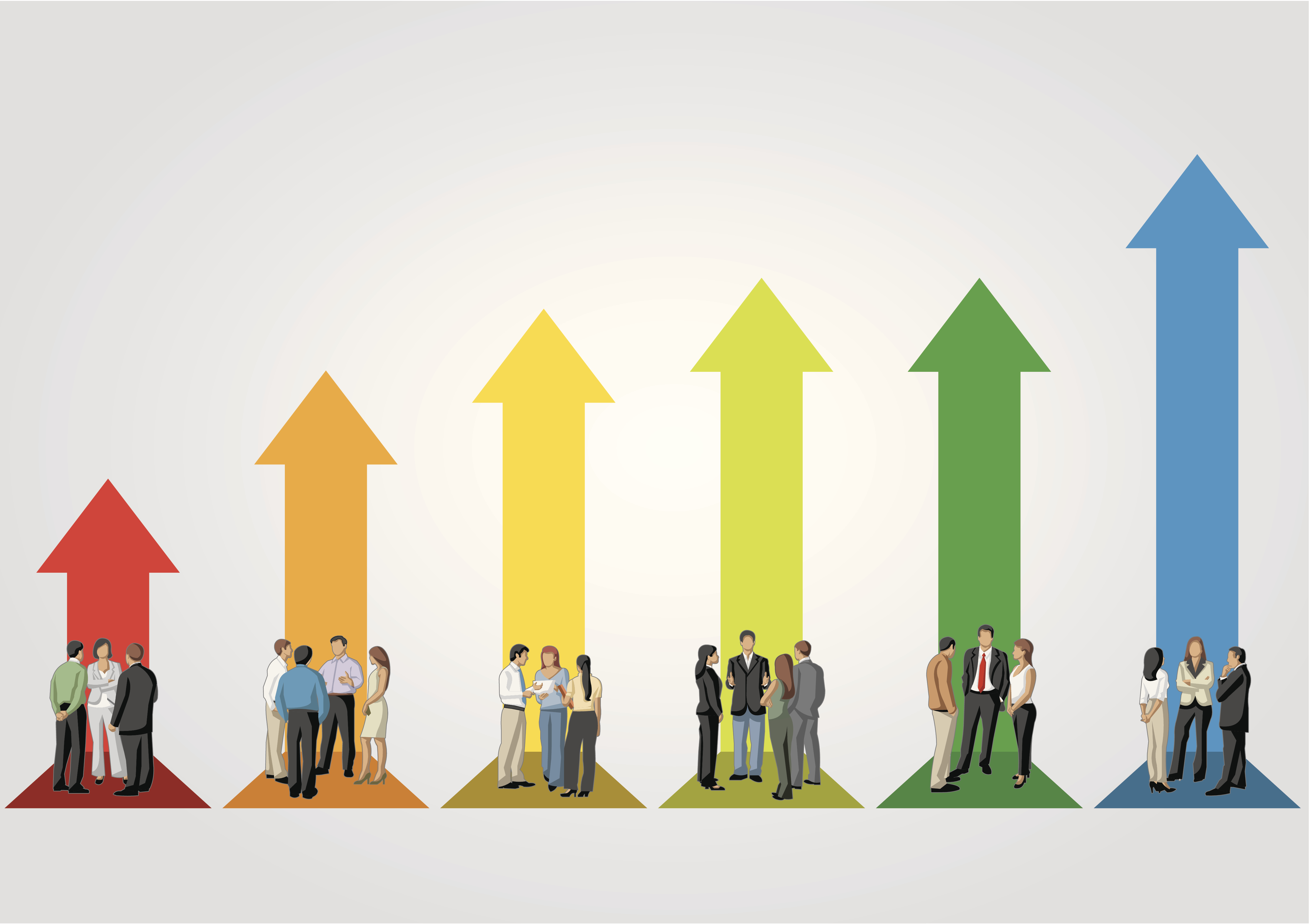 A young man once sought the council of a wise, old man regarding what type of business he should pursue. The old man replied, "Go into the business of selling alcohol. When times are good, your business will thrive. When times are bad, it'll do even better!" Similar advice could be imparted to those considering whether or not to develop and implement a contingent workforce management program. Similar to the bar business, workforce management is one of those industries that sees increased volume when the business environment is good and even more so when it is bad.
With this in mind, we take a look at the latest US Bureau of Labor Statistics annual data revision wherein the DOL adjusts monthly jobs numbers for the past 12 months. According to reporting from the Staffing Industry Analysts, "Revised data shows the US lost 4,100 temp jobs in January from December, and the temp penetration rate — which had reached new highs for much of 2014 — fell to 2.033% in January from the revised percentage of 2.039% in December." In addition, the DOL is reporting robust wage growth, further propelling workers toward seeking new positions.
At first glance, it may appear that temporary labor usage is beginning a downward trend after a long period of stable growth. This may or may not be the case. Looking at the charts provided, it is hard to imagine that this dip is anything more than a brief breath pause before a continuing ascent.
Chart courtesy of StaffingIndustry.com
But before too much worry is wasted pondering the direction of temp labor usage altogether, it is worth remembering that there are plenty of reasons to increase investment in workforce management solutions even when a strong economy drives down temp-usage. It is to be expected that as the broader economy continues to experience growth, and as more workers who'd been making ends meet as temps find gainful, full time positions, the ranks of the contingent worker pool will contract. That doesn't mean its time to take your foot off the accelerator with regard to workforce management. Here are some things organizations can be focusing on.
Improving Temp-to-Hire Practices – If your company is among the many experiencing growth, now would be an excellent time to peel off your top performing contractors and perhaps make full time employees of them. You can also work on improving the processes for moving temps into full time positions as a sourcing best practice for future downturns.
Revisiting Sourcing Practices – With pools of contract labor thinning, now might be a good time to explore more innovative ways of tapping into talent pools in advance of the next period of uncertainty. Look at ways to leverage your organization's brand in the localities where you operate. Think about how to incorporate social media channels into your sourcing initiatives. Consider establishing programs to rehire recent retirees as contractors.
Marketing the Benefits of Contract Work – Just because wages are rising, doesn't mean all contractors will be looking for the exits. In fact, the numbers of those who prefer the flexibility of contract work continue to rise as more workers have had positive exposure to contracting arrangements during the last decade. Take this opportunity to market to the legions of professional contractors. Demonstrate how pay rates for contractors can rise in correlation to their full time employee counterparts and tout the benefits of being a contract worker including – job portability, schedule flexibility, tax benefits, etc.
The time to make positive adjustments to business practices and processes is not when business is slow and funds are tight. Conversely, avoiding making these adjustments when business is booming because "its just so busy right now" is a mistake to be avoided too. Seize the opportunity today and your workforce management program will be stronger for it regardless of tomorrow's business environment.