3 Ways to Attract Millennials for Workforce Management Solutions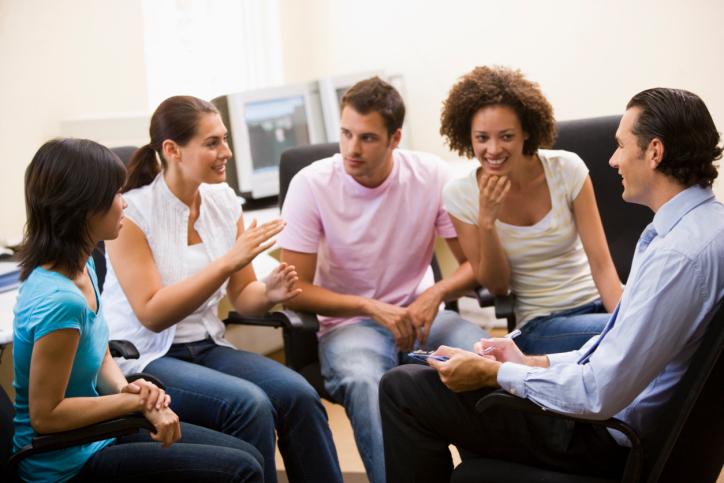 There have been some questionable rumors swirling that millennials may not be the lazy, unmotivated members of the workforce they were once speculated to be. To put in in perspective, a lot of those millennials were directly affected by 2008's economical downturn, thus forcing them to have more than one hustle to generate income. Further, they grew with the beginning stages of the internet and everything that followed. Because of this, it might be a good idea for companies to look at the benefit of hiring millennials. Realistically though, you still need to be a desirable place for any perspective candidate. So, here are three ways companies can attract and invest in millennials as part of their workforce.
Promote The Importance of Your Team
Although categorized as selfish and out for their own benefit, millennials starting a career in the midst of a depressed economy would produce scrappy, resourceful, and independent workers. Thus, promoting a team effort and a workplace that embraces transparency and the ability to contribute to multiple teams offers security, even in a short-term project.
Custom Experience
Custom and experience are two very buzzy words. However, this is crucial. A Harris Poll survey said 78 percent of millennials would rather spend their money on experiences than material objects. Also, there is a huge rise in custom everything for millennial consumers with brands like Birchbox. By thoroughly investing in your company and showing you are interested in more than just a warm body to fill a position, the tone will be set. Additionally, offering experience unlike other companies will set you apart and hopefully draw the best talent.
Highlight Opportunities for Growth
Be it a temp to perm role or offering optional training sessions, a company can highlight opportunities for candidates to grow with the company. Not only does this show investment in the person, but your company will benefit from having stronger team members. Even if the candidate is part of your contingent team, valuing career development within the company will make candidates want to work for you, thus making sourcing new talent easier.
---