12 Ways Staffing Agencies Can Best Support MSP Programs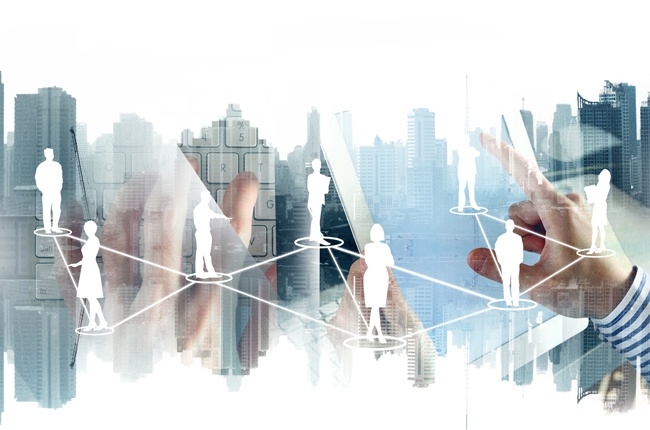 For our supplier partners and partners to-be, the following are 12 quick tips on how to best support the Managed Service Providers (MSP) in use at many organizations today.
1. Respect and follow the rules and guidelines of the MSP
Your continuing participation is dependent on your compliance with the rules and guidelines. Often times your compliance and participation of one program will directly influence whether your Agency is considered to support additional MSP programs.
2. Communicate with your MSP Program Team
Keep communication open and directed to your MSP Program Team, not directly with the customer.
3. Stay in contact with your contingent workers
Make sure your contingent workers know who to contact with their questions and alert your MSP Program Team to any concerns identified as a preemptive means of avoiding issues.
4. Direct any customer inquiries to the MSP
Do not visit customer facilities unless invited or requested by your MSP Program Team; even for on- or off-boarding contractors.
5. Actively recruit on every job opening
Suppliers are expected to actively recruit on every job opening released to them. Contact your MSP if you are receiving jobs outside of your abilities or capabilities to limit negative impact to your performance.
6. Source for and submit only the best quality candidates
Quality is more valuable than quantity! Qualify candidates to identify potential onboarding issues and only submit candidates that are truly interested and available in the opportunity. Invest the time to prepare candidates for successful interviews.
7. Set proper candidate expectations for the on-boarding process
Remember to be professional in all communications. Since most MSP programs are vendor neutral, your submittals and contingent workers reflect positively or negatively on your agency as much as the MSP.
8. Submit all candidates and resumes through the established VMS
Your candidates and their resumes should only be submitted via the established VMS and process, never directly to a customer contact.
9. Keep your contact information with the MSP up-to-date
This is to ensure immediate needs – during and after business hours – can be managed quickly and appropriately.
10. Maintain contract compliance
Know the provisions of your agreement for rate compliance, subcontracting allowances, clearances and onboarding requirements as well as the Service Level Agreements and scorecard metrics you will be measured against. Keep all contract documents current and on file with the MSP including certificates of insurance and diversity certifications.
11. Respond to requests from the MSP
Whether it is for audit requests and other information they may require.
12. Maintain and encourage a wholly professional attitude
Treat all applicants and employees with dignity and respect and provide equal employment opportunities to all applicants in accordance with federal, state and local law without regard to race, religion, color, national origin, sex, age, disability, veteran status. Promote fair and equitable treatment of all candidates and employees. Any representations made to applicants about the duties, terms, offers, and probable length of employment, should always be truthful, accurate and never misleading.
We all have the same goal and shared successes of putting just the right talent in the right place at the right time. If you are a supplier of contingent, direct placement, and/or professional consulting services and are interested in future partnering opportunities, please visit our contact us page for more information.
"