What's the Difference Between Staff Augmentation and Staff Supplementation?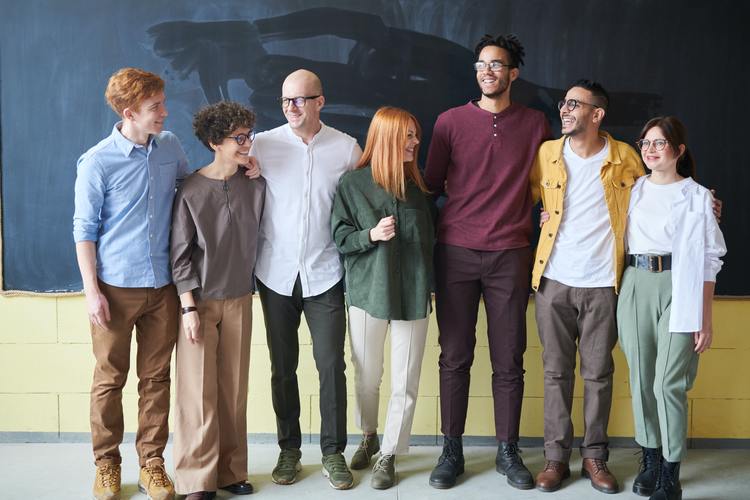 In Part One of this ongoing series, we examined the important distinctions between contractors and independent contractors in the contingent workforce management industry. Part Two examined the difference between a Payroller and an Employer of Record (EOR)? The third and final installment of this series examines the distinction between Staff Augmentation vs. Staff Supplementation. Aren't they the same thing? Here's what every contingent workforce management pro needs to know.
These two terms are almost always used interchangeably. However, they are not the same thing. Staff augmentation is a strategy used to staff a project and respond to business objectives with the use of contingent labor. Commonly an outsourcing strategy, augmentation is applied to situations where there may be a project or other business objective that requires more staffing resources than an organization might typically employ during regular operations. Staff augmentation engagements usually involve an evaluation of existing staffing levels, examination of the excess workload and a determination regarding how many and what kinds of contingent labor to engage to fill gaps.
Beyond the obvious benefits of increasing operational capacity and sourcing specialized talent, staff augmentation can also be leveraged as part of a strategic initiative, providing a flexible labor force that improves competitive advantage. It is also useful as a means of generating a bridge to hire pipeline of talent that an organization can "try before they buy".
Staff supplementation on the other hand, is the practice of providing temporary workers to a client company to supplement the current workforce during peak periods, for special projects, or during planned and unplanned worker absences. In general, what the industry refers to as "temp" labor falls under the heading of staff supplementation. Think of temporary labor to work in retail outlets during the crush of the holiday season, or summer help such as lifeguards, caddies, hospitality servers and housekeepers at resorts during peak travel season. Staff supplementation is a much less strategic and often more transient type of work arrangement.
As we've learned in this blog series, there are numerous similarly named practices and processes in the world of contingent workforce management. We will continue to provide clarity and guidance to ensure practitioners make the most effective and correct selections and decisions as relates to their contingent workforce strategies. Have questions about any of these terms or other ideas you may have encountered in your daily experiences on the job? Our trained experts are always available to help clarify, educate and advise. Call us today!