Which KPIs Should You Track for Your Contingent Workforce Program?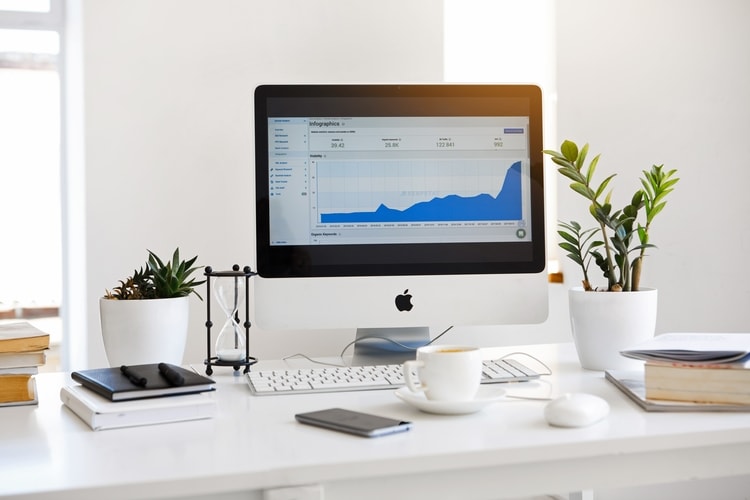 You can't manage what you can't measure says the old business axiom. This is why performance minded managers employ key performance indicators or KPIs to help quantify critical aspects of performance in all areas of their business. For contingent workforce programs, there are common KPIs most frequently correlated with workforce management success. Knowing which ones are the most effective is a question frequently encountered by nextSource experts. So, let's talk a bit about KPIs and how to select the ones best suited to driving success across your contingent workforce operations.
First, let's dispense with a common point of confusion. Many wrongly conflate KPIs with SLAs (service level agreements). While both KPIs and SLAs effectively enunciate expectations for performance, these terms are not interchangeable. The Staffing Industry Analysts define KPIs as, "a set of quantifiable measures that a company or industry uses to gauge or compare performance in terms of meeting their strategic and operational goals." While KPIs are meant to track supplier and program performance, they're different from Service Level Agreements in that they usually do not carry a contractual or fiscal consequence for failure to achieve. A KPI is a measure of performance, but the SLA is a contract that defines the consequences a provider faces if any of the key performance indicators established are not met or exceeded. SLAs rely on well-defined KPIs to track performance.
In order to construct the contractual SLAs, workforce management professionals should consider some of the following KPIs to set markers for performance across mission-critical activities. There are a number of buckets contingent workforce program performance metrics might fall into – Workforce Analytics KPIs, Supplier Analytics KPIs and Spend Analytics KPIs to name the most common. While your proverbial mileage may vary, there are the typical workforce management activities that should be monitored and measured in each of these buckets. A good workforce management solution consultant should be able to help develop a formalized list of KPIs and the means for actively measuring against them.
In the Workforce Analytics bucket, one typically focuses on developing KPIs around metrics such as headcount analysis, time-to-fill measures, and other indicators of success in measuring the overall efficacy of the contingent workforce itself.
For the Supplier Analytics KPIs a program might examine supplier fill rate metrics, rate card compliance among suppliers, billings and payments analyses and other measures of how well a supplier interacts with the workforce management program.
Spend Analytics are another crucial area to assess and measure. In this bucket, KPIs might be focused on rate card analysis, overtime utilization and services procurement/SOW spend activity.
There is much more that can be accomplished by achieving well-defined KPIs. Advanced analytic processes can consider the cross-linkages between KPIs that straddle more than one analytical bucket. They also provide the basis for benchmarking your individual program's performance against the industry as a whole so that you can not only boost your internal achievement, but work to attain best-in-class performance against the backdrop of your entire industry.