What Is an AOR (Agency of Record)?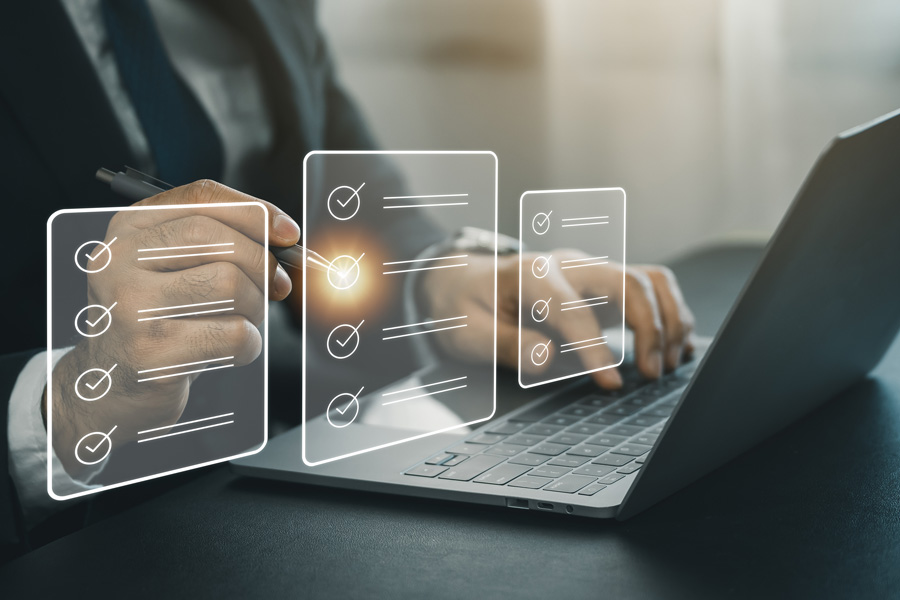 An agency of record (AOR) is a third-party entity providing compliant workforce administration for independent contractors. An AOR company assumes responsibility for ensuring your contractors are paid compliantly with all applicable regulatory and tax considerations, wherever they are assigned.
In today's ever-evolving workforce, many leaders in business management are leveraging AORs to provide thorough, ongoing IC compliance and mitigate misclassification risks. Plus, an AOR also saves time for workforce management by managing IC invoicing and payment processes.
To learn more about AORs from our experts in workforce management, read on!
What Are the Benefits of Using an AOR?
Onboarding/offboarding documentation management
Enforcement of client policies regarding background checks, drug screens, NDAs, and more
Contract administration
Risk mitigation for IC compliance
State and federal reporting requirements
Invoice management, expense reporting, and approval
SOW execution
End of the year 1099 and other tax document delivery
Audit defense data maintenance
Single point of contact throughout the assignment
Unburden and redeploy purchasing and accounting personnel
An additional layer of insulation between the company and potential audit
How does nextSource Differentiate Among AOR Solution Providers?
IC remediation — we invest much of our time and effort into helping talent qualify as 1099
Integrated solution with EOR offering to ensure optimal and safe engagement of talent
A platform-based solution that dramatically reduces screening in onboarding cycle time
Why Might I Need an Agency of Record for My Organization?
Determining if your organization can benefit from an AOR arrangement to manage contract staffing is pretty simple.
Particularly, if your organization intends to ramp up its employment of contract workers—particularly independent contractors, freelancers, or SOW project workers—but can't adequately manage the following HR-related tasks for the influx of new contractors, the use of an AOR can help ensure compliance with all required regulatory compliance, worker classification, tax, and business, rules-based concerns. These things are crucially important to a successful contract worker program:
Invoice processing and funding
Tax reporting and filings
Engagement/SOW contracts and paperwork
Maintaining Certificate of Insurance
Background checks and drug screenings
Contractor terminations
Contractor issues
Adding to the HR headcount to manage a newly expanded contract workforce can add significant costs to an HR department. And if cost savings and efficiencies are among the reasons why you may be considering adding contract workers to your workforce mix, then it seems counterproductive to add full-time resources to HR. In these cases, the AOR is definitely worth consideration.
Contact nextSource for AOR Solutions
If your business could benefit from using an agency of record, our experts in workforce solutions at nextSource would love to tell you everything you need to know on how to get started and take advantage of its potential benefits. Contact us today to learn more.
For more free tips, resources, and advice on effective workforce management, check out our blog.