Steps to Take When Hiring an EOR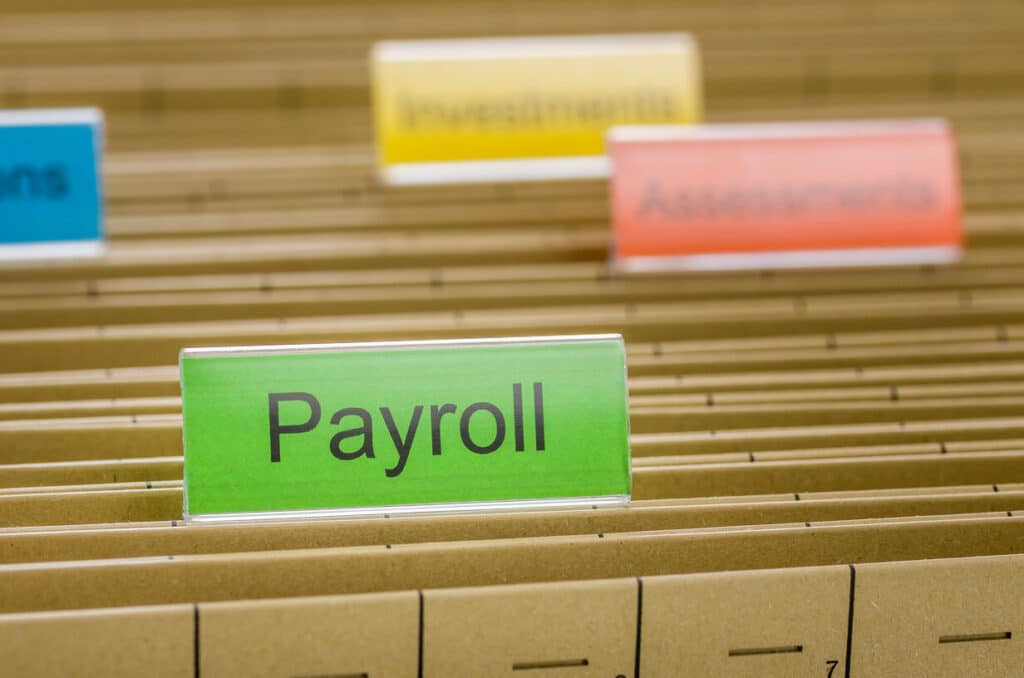 The attractive profit margins, market opportunities, and potential for brand recognition make international expansion totally worth it. Even so, going global presents the challenge of employee management. Without proper support, hiring and retaining foreign workers can be costly and time-consuming. That's why an Employer of Record (EOR) exists to navigate foreign laws on your behalf, while taking care of your employees' operational requirements. However, EORs aren't created equal. You need a reliable partner to handle your employee affairs for easier scaling. Follow these steps when hiring an EOR.
Check Customer Reviews
Your EOR may claim to be the best, but you can only get unbiased reviews from people who have worked with them. Apart from reading third-party website reviews, reach out to references to know their experiences with the employment provider. It's even better when these reviews come from businesses that offer the same services you do. This way, you can get an idea of the EOR's prices beforehand, their terms of engagement, and preferred employee categories.
Ask About Their Familiarity with Specific Laws
Your EOR should understand the market you intend to hire from. Otherwise, you may encounter legal hurdles and stalled projects when the Employer of Record has to research foreign labor policies. Moreover, ensure your EOR has the technological capability to discharge their roles accurately and consistently. For instance, their systems should uphold data security while allowing quick storage and retrieval.
Learn About Support Services
The Employer of Record will interact with your current and future staff. No matter the workforce size, you need a responsive account manager to handle emerging employee issues. The last thing you want during a crisis is an EOR redirecting you to a manual or chatbox.
Prioritize Transparency
Companies have different pricing structures. Before hiring an EOR, request the total charges upfront and confirm there are no costs on top of the initial estimates. Otherwise, any hidden fees emerging afterward can affect your budget and hinder the operations of multiple departments. Common hidden charges include taxes, registration, and termination fees.
Protect Your Intellectual Property Before Hiring an EOR
Intellectual property (IP) is the lifeline of your company. It represents all the time and money you've channeled into your business, making it crucial to your reputation and business growth. If you don't set IP rules when hiring an EOR, you risk court cases in countries with unfamiliar laws. You can start by defining your company's IP with your EOR, legal, IT, and HR teams. Likewise, you could sign a non-disclosure agreement for maximum IP protection.
Embrace the Power of EORs
nextSource checks all your boxes when hiring an EOR. In addition to advanced technologies, we have skilled professionals and the right networks to build your international dream team. Ready to proceed from here? Reach out to discuss your EOR options.