Our Commitment to Diversity and Belonging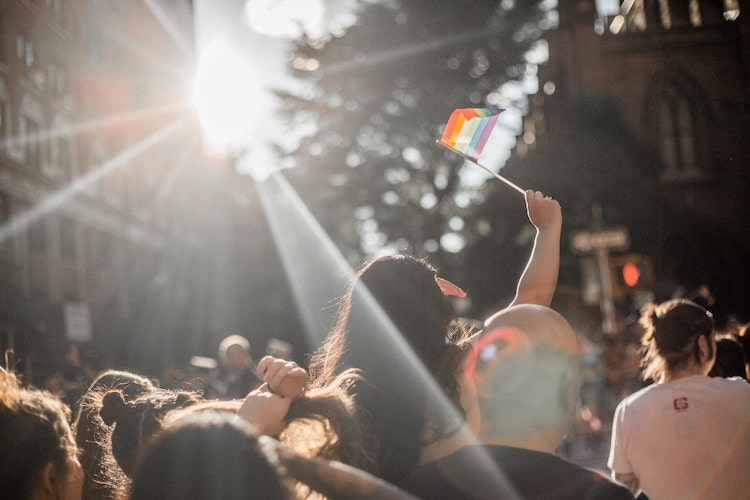 At nextSource, we take immense pride in promoting inclusivity, diversity, and a sense of belonging for all. We embrace the spirit of Pride and celebrate the richness of our diverse workforce. In this blog, we want to reinforce our unwavering commitment to foster a welcoming environment that embraces everyone's unique identities. Join us as we explore the ways we promote pride and inclusivity, spreading love and acceptance throughout the year.
Embracing Pride and Celebration: Pride is more than just a month-long celebration; it's a mindset that we embody every day. We believe in creating an atmosphere that celebrates individuality, self-expression, and authenticity. Our team provides a space where everyone can feel proud of who they are, regardless of their gender, sexuality, or identity.  
Creating an Inclusive Community: At nextSource, we are committed to creating a safe space where everyone's perspectives are valued, and ideas are celebrated. We organize events and initiatives that create connections, promote dialogue, and enhance a sense of belonging. From internal community gatherings to workshops, we strive to create opportunities for individuals to come together, share experiences, and build meaningful connections. By fostering a sense of community, we create a space where people can find support, understanding, and encouragement. 
Continuous Growth and Learning: Promoting pride and inclusivity is an ongoing journey. We recognize the need for continuous growth and learning to create a more inclusive business and community. We actively seek feedback from our employees to understand how we can improve our practices and better serve their needs. By staying receptive and responsive, we adapt our approaches to foster an environment that embraces diversity and champions inclusivity. 
nextSource celebrates Pride and embraces inclusivity in everything we do. We are committed to creating a welcoming space where individuals from all backgrounds feel valued and respected. By acknowledging and honoring Pride throughout the year, we show our commitment to inclusivity and the ongoing fight for equality. We will continue to spread the message of Pride and belonging, creating a brighter and more inclusive future for all.