Methods to Direct Source Talent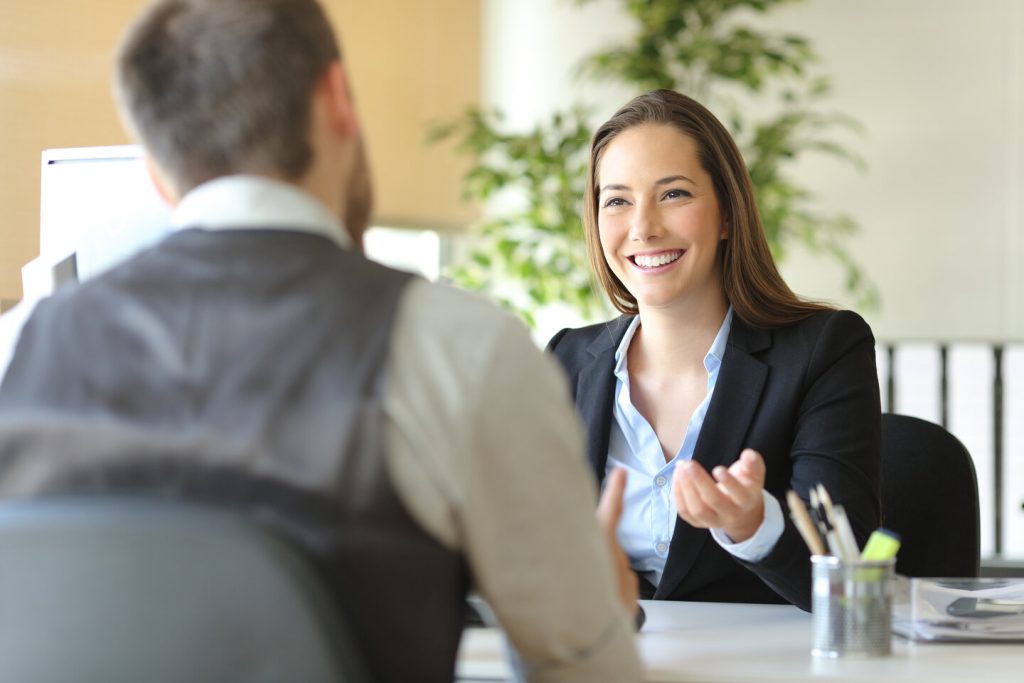 A solid recruitment strategy is one of the steps to building a thriving business. While some employers prefer to engage a staffing agency, others would rather handle the process themselves. When you direct source talent, you build your own candidate pool without involving middlemen. That way, you can source, supervise, engage, and even re-engage the candidates for projects. This is where to direct source talent.
Talent Marketplace
Unlike regular candidate pools that only link employers to candidates, a talent marketplace allows professional development by nurturing skills and passion. There are many reasons to direct source talent through candidate marketplaces. For starters, they promote employee retention by providing growth opportunities for candidates.
You can also network with global talent instead of limiting yourself to your locality. Another benefit is workplace inclusion. Thanks to the diversity of talent, a candidate marketplace encourages inclusivity within your organization for greater business value.
Freelance Management System (FMS)
This cloud-based software consolidates every aspect of your freelance workforce. As such, you can source talent and streamline onboarding, invoicing, performance ratings, and task management. An FMS benefits your sourcing strategy in several ways. First off, freelance management systems classify talents according to availability, location, and pricing. You can even gauge a candidate's skills by looking at reviews from past assignments.
By eliminating lengthy communications with candidates, an FMS accelerates recruitment by providing talent when you need them. When it comes to onboarding, the platform standardizes the process to prevent compliance and security issues. Best of all, an FMS accommodates dynamic contractor relationships, allowing you to scale according to your workforce needs.
Social Media
Social media sheds light on the candidate's background before bringing them on board. Taking the case of LinkedIn, you can learn about an applicant's work history by looking at their profile. Furthermore, you could showcase your company culture to jobseekers through photos, videos, and online interactions. Another reason to direct source talent with social media is to reach passive applicants. A candidate may not be actively seeking a job, but they could still apply if they learned of a vacancy.
Because social platforms attract different users, start by identifying a site that matches your employer brand. For example, you can find young graduates on Snapchat if you're offering an internship position. Conversely, Facebook contains different age groups, making it ideal for all your openings. You can promote vacancies using hashtags and sponsored posts. What's more, manage conversations about your business by interacting with your audience.
An Unbeatable Strategy to Direct Source Talent
Your talent acquisition approach determines the quality of your hires and business performance. In case of challenges, you can always seek guidance from an established workforce provider. Are you struggling to direct source talent? Allow us to unlock your potential with a winning recruitment strategy. We utilize an ongoing talent community with deep ties to contingent labor candidates that allows your business to smooth over short-term hiring needs with ease.