How Direct Sourcing Is Addressing the Ongoing Talent Shortage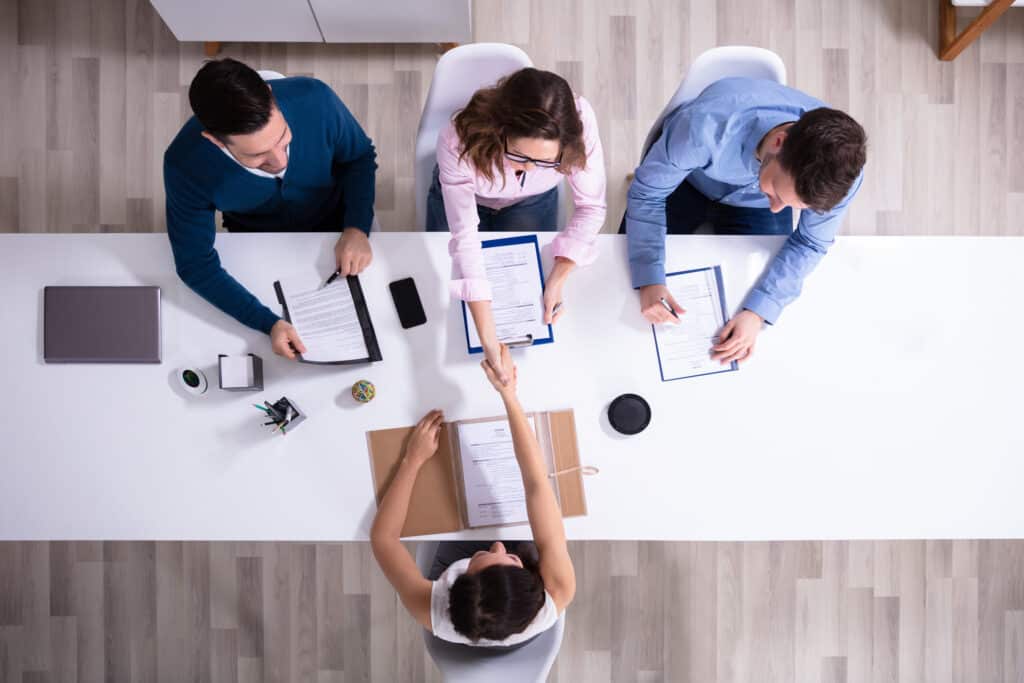 Nearly every sector in the global market has reported a talent shortage. As a countermeasure, most businesses turn to recruitment agencies to staff their companies. But, as the market shifts to flexible work solutions, employers are changing how they hire to accommodate independent talent. An increasingly popular workforce strategy is direct sourcing. This is when you identify, engage, and onboard talent without involving a recruitment firm. Besides advertising for positions, you can build a talent pipeline from silver medalists, past employees, and freelancers. Here's how self-sourcing is improving the workforce situation.
Talent Retention
Contingent workers are always finding new opportunities. If a contractor provides value, you want to re-engage them whenever you have a project. On the other hand, self-employed professionals appreciate a business that understands their needs and is easy to reach. Direct sourcing offers straightforward engagements through systems that allow talent freedom and flexibility. This way, workers are more productive and open to future assignments.
Direct Sourcing Shapes an Employer's Brand
Businesses with an authentic brand have a better shot at landing top talent. By improving the onboarding experience, direct sourcing positions you as a recruiter of choice. That way, you forge long-term connections with your contingent workforce, growing your network of business advocates. Unlike agencies who impose their own processes, self-sourcing provides total control over the recruitment exercise. That means you can hire the perfect cultural fit—and even ensure talent diversity—by recruiting from various backgrounds.
Affordable Talent
Staffing agencies might be costly, especially when you're hiring many workers at a time. You might even have to pay several recruiters when hiring from different industries. Another benefit is compliance. If properly implemented, self-sourcing reduces the fines and lawsuits arising from employee misclassification. The good news is that self-sourcing is adaptable. Instead of splashing your entire budget at once, you can roll out the program in stages to test its effectiveness and save on costs.
Faster Hiring
Sourcing from an existing talent pool enables you to fill positions as soon as they arise. However, a staffing agency's restrictions may delay the process. For starters, recruiters have to write job descriptions and advertise the vacancy. Interviews and training also eat into recruitment time.
You're Not Alone
Although you make key recruitment decisions, direct sourcing doesn't mean DIY. Rather than developing a system from scratch, you can tap into the resources of an established employment service. Are you looking to hire? Contact us with your recruitment challenges; we'll show you how to fix them with direct sourcing.