How an EOR Can Help Scale Your Business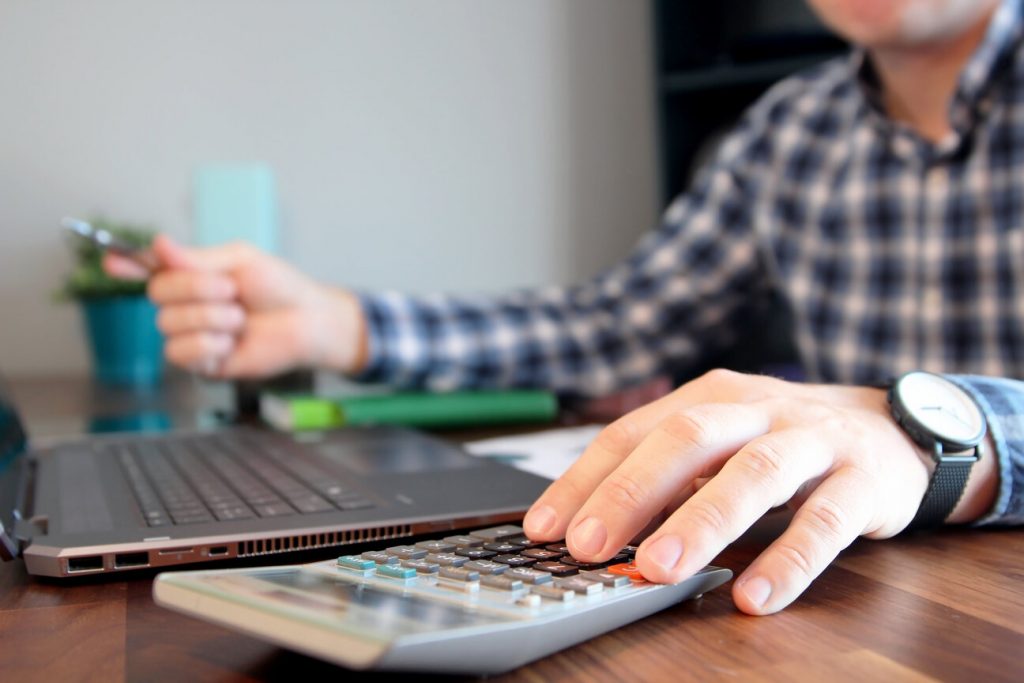 From training hiring managers and building your employer brand to screening candidates and remaining compliant, recruitment can be hectic. If you take too long to fill a vacancy, you could dampen employee morale and lose business. It's even harder to manage a foreign workforce, considering the social, economic, and political differences. Don't worry, though, you can engage an EOR to scale your local and global workforce.
Defining an EOR (Employer of Record)
An EOR represents an independent entity that handles employer responsibilities on your company's behalf. That way, you can focus on daily operations while the employer of record takes care of payments, onboarding, performance appraisals, and similar administrative tasks. However, you still have a say in major recruitment decisions, including job duties and terminations. On the other hand, a global EOR facilitates cross-border talent engagements without violating the local country's employment laws.
Growing Your Business with an EOR
Here's what an employer of record can do for your business.
Payroll Processing
This is the management of a worker's pay based on salary, deductions, and status. When you hire an employer of record, they ensure compliance with contributions such as social security, paid time off, retirement, and health insurance. They also deliver salaries on time and in the right amounts. Moreover, an employer of record handles your foreign employees' payrolls. Remember, taxation laws differ from one country to another and could change every year.
Immigration Compliance
International expansion may require you to travel to other countries. Likewise, foreign employees need visas and permits to work from your country. Thanks to their experience with immigration laws, an employer of record handles the necessary paperwork to prevent issues with the authorities. However, ensure the EOR is familiar with the country you're going to be dealing with. You don't want to spend money on another employer of record or suffer reputational damage because of your provider's ignorance of local laws.
Time Savings
Insurance compliance, employee onboarding, tax correspondence; you name it, an employer of record assumes various roles. This way, you don't lose time researching another country's employment laws. The employer of record also slashes hiring costs. Rather than paying for new onboarding and payroll systems, you can take advantage of the provider's EOR platform.
Choosing an Employer of Record
Not every employer of record will deliver value to your business. When you engage a transparent service, you don't have to worry about unnecessary costs when recruiting on a budget. You also need a responsive provider who always shows up to support your team and new talent. Do you want to transform your workforce? Contact us today for agile employer of record solutions.