EOR vs. PEO: Pros and Cons of Each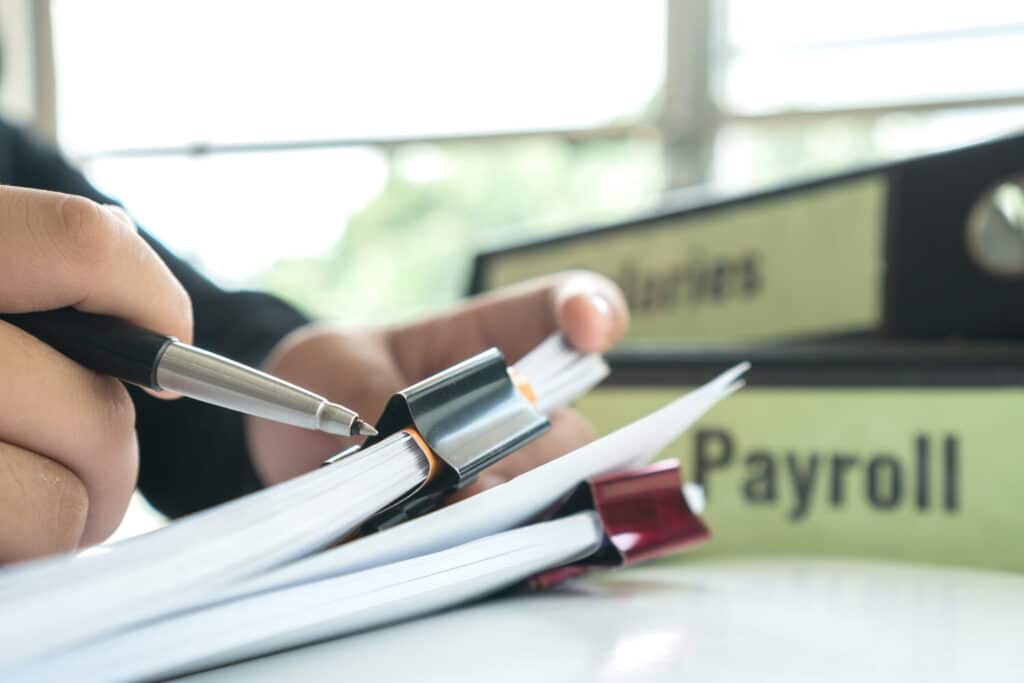 If you're looking to grow your workforce, venture into foreign markets, and cultivate a diverse workplace culture, you could use more international employees on your team. However, hiring overseas might be challenging for your hiring managers, considering the competitive labor market, complex employment laws, and cultural differences.
Payroll processing is also hectic with multiple currencies, payment channels, and time zones to deal with. Fortunately, you can escape such logistical hurdles by outsourcing to an Employer of Record (EOR) or Professional Employer Organization (PEO). Here's what you should know about EOR vs. PEO.
EOR vs. PEO: What's the Difference?
An EOR handles employer-related roles for companies with no entities in a particular locality. That includes managing your payroll taxes and benefits while ensuring overall regulatory compliance.
Conversely, PEOs share employer responsibilities for both independent contractors and full-time workers. A Professional Employer Organization may ease your HR burden, but you're still responsible for other legal and daily operations. Although both entities manage global teams, you can tackle the EOR vs. PEO discussion from different angles including:
Worker Classification
PEOs and businesses have a co-employment relationship. The Professional Employer Organization becomes an arm of your company and handles HR administrative roles.
However, PEOs don't replace your in-house HR managers– they only complement them.
In contrast, EORs hire, manage, and pay workers on your behalf and assume responsibility for formal employment roles.
Scale
Since they're joint employers, PEOs can offer more value to businesses with full-time staff rather than temporary ones. Moreover, PEOs typically require a certain number of workers before providing their benefits.
However, EORs can accommodate temporary workers and are more flexible with their employee minimums.
Entity Registration
A PEO may be your co-employer, but you should still register as an entity in the new location. But with EORs, you can hire overseas without an entity since the Employer of Record is already registered in your location of interest.
EOR Pros
A local entity isn't necessary
No hidden taxes
No profit-sharing or co-employment agreements
Compliance with immigration policies
Faster talent onboarding and access to global markets
EOR Cons
Short-term option
Limited administrative influence
Different recruitment standards
PEO Pros
Cheaper employee benefits
Payroll processing services
Access to specialized HR practices
Maintaining compliance
Time and cost savings
PEO Cons
Possible employee resistance
Less control over employee data
More legal liability than EORs
What Should You Choose?
In the end, the EOR vs. PEO debate often boils down to your hiring strategy. Go for an EOR if you need temporary or fill-in employees over permanent ones. If outsourcing HR functions is important to you, PEOs might be a better fit. Are you torn between an EOR and PEO? Contact us today to know which one is right for you.