A Breakdown of Key EOR Services: Responsibilities, Benefits, & More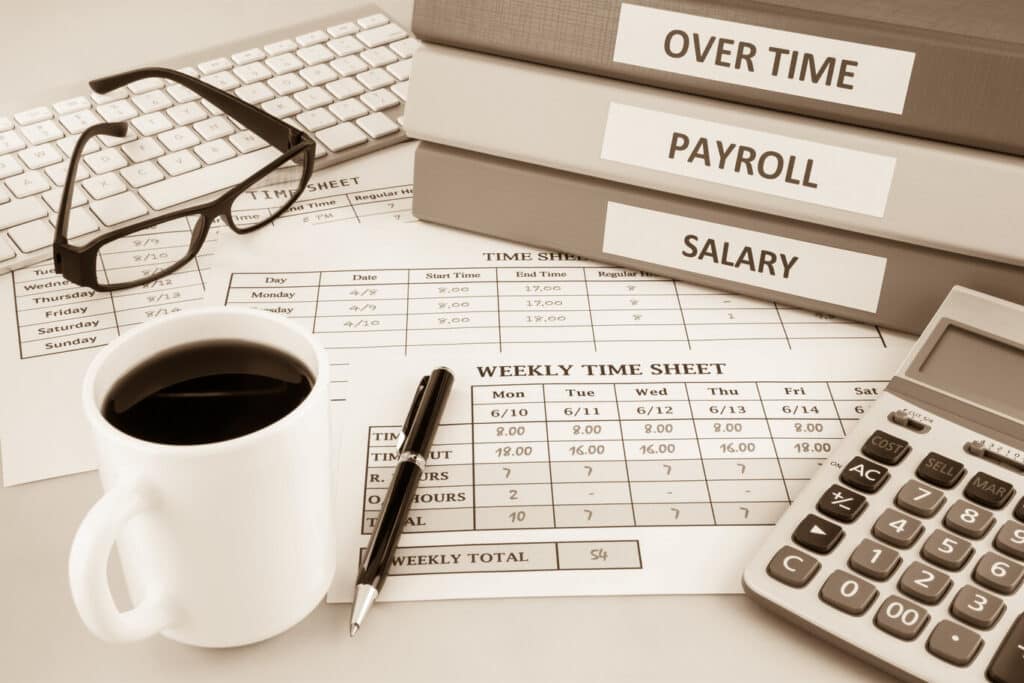 If you're thinking of going global with your business, you need the best talent to thrive in a competitive market. However, establishing a company abroad isn't always easy. Fluctuating currency rates, compliance risks, unreliable payment providers; you name it, the hassle of hiring globally can derail your business. In such cases, your best bet is engaging an Employer of Record (EOR).
What's an EOR?
EORs refer to third-party organizations that hire professionals in foreign countries by operating as your local representative. This way, you can hire and pay international staff without owning entities in each country you recruit from. These are not to be mistaken for staffing agencies. While EORs are responsible for the documentation and payroll administration of global workers, staffing agencies concern themselves with finding talent for long and short-term assignments.
EOR Services
The Employer of Record may connect you to local employees, but you still need to manage daily operations to ensure team efficiency. EOR services include:
Onboarding
An Employer of Record administers contracts, collects signatures, prepares tax forms, and even obtains work visas and permits on your behalf. This way, they streamline onboarding to increase employee productivity, uphold company culture, and create a support system for new hires.
Compliance
International expansion involves numerous stakeholders, from employees and payment providers to local authorities and legal consultants. As such, non-observance of local laws and labor processes could attract costly litigation. However, you can use the EOR's understanding of corporate procedures to overcome issues associated with employee compensation, terminations, minimum wage, and social security.
Payroll Management
Besides understanding changing global policies, EORs have up-to-date technologies for payroll administration. This includes tracking work hours, filing taxes, calculating, and distributing payments. Your Employer of Record also maintains an accurate payroll by classifying workers correctly, staying ahead of updates, and automating processes.
Moreover, they secure employee data through encryption, audits, and strict access control. When it comes to administering benefits, EOR services incorporate pensions, insurance, allowances, vacation time, and sick days.
EOR Benefits
EORs save you many inconveniences. Here are the advantages of passing through an Employer of Record:
Cost-effective recruitment
Faster onboarding
Recruitment oversight
Access to international professionals
Timely employee payments
Entry to global markets
Proper worker classification
Increased placement capabilities
Diverse workforce
Your EOR Is Just a Click Away
From transparent pricing and advanced technologies to a proven track record and responsive support team, we have everything you could ever ask for in an Employer of Record. If you have questions about EOR services, feel free to contact nextSource for an expert opinion.